CLIMATE SCIENCE OF THE PACIFIC
The Pacific Islands Climate Adaptation Science Center (PI-CASC) is a collaborative partnership between the US Geological Survey and a university consortium hosted by the University of Hawaiʻi at Mānoa, with the University of Hawaiʻi at Hilo and the University of Guam, designed to support sustainability and climate adaptation in communities across the Pacific Islands.
Our goal is to provide natural resource managers and cultural stewards in federal, state, and local arenas access to the best science available on climate change and other stressors impacting the region's natural and cultural resources. Emphasizing cooperative efforts between researchers and managers, we aim to create actionable science and accessible products to use on real problems.


PI-CASC research generates actionable climate science within several key focus areas defined by regional stakeholder needs.

PI-CASC strives to turn research results into usable products, providing resource managers the tools to address climate impacts.

PI-CASC programs focus efforts on topics like co-production, student and regional capacity building, and stakeholder networking.
The Pacific Islands region is among the first to experience climate shifts and witness their socio-ecological effects. To adapt, we aim to understand these climate change impacts and identify effective adaptation strategies using cutting-edge research, regular dialogue with stakeholders and community members, and sharing of new and available online resources.
Learn about some of the foremost climate challenges facing the Pacific region across land, sea, and sky.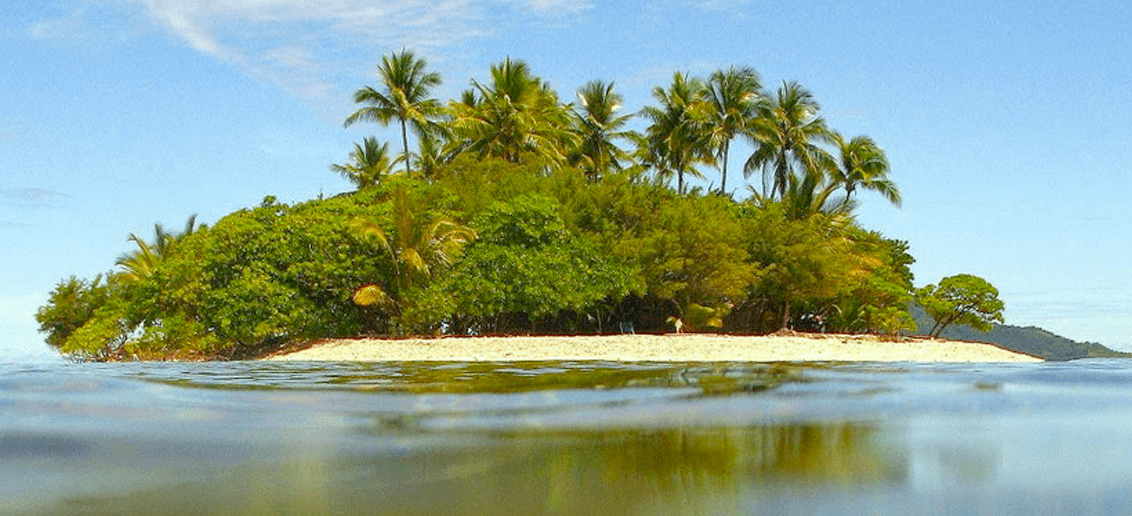 Explore the diversity of our research projects and learn more about our stakeholder-driven climate science.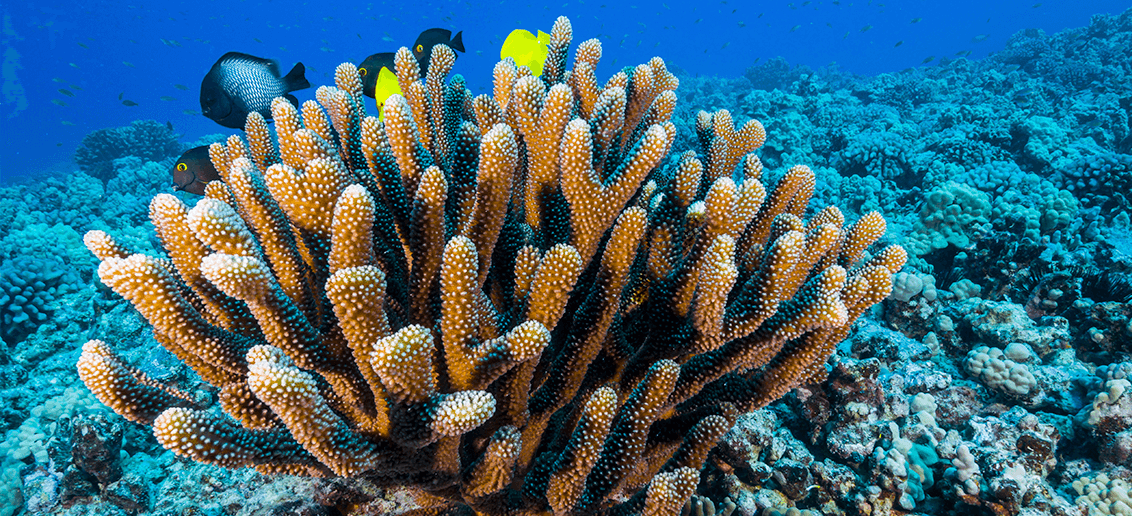 Discover new resources for your climate adaptation needs in this curated selection of online sites and tools.
Connect through in-person and virtual workshops, interactive forums, webinars, and more.
One PI-CASC project in Hawaiʻi is looking at corals' health and stress response to an inconspicuous nutrient source: bird poop ...
READ MORE
The Pacific Drought Knowledge Exchange recently released three factsheets on Guam's climate, weather, and wildfire events ...
READ MORE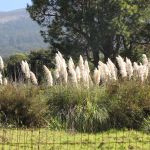 Our April "Slice of PI-CASC" seminar will be presented by Dr. Elliott Parsons and Dr. Glenn Dulla who will discuss efforts across the Pacific to tackle the interwoven threats of climate change and invasive species ...
READ MORE
Our March "Slice of PI-CASC" seminar will be presented by Dolan Eversole, who will discuss his extension work in Hawai'i as a coastal marine specialist, sharing real world examples of applied research and adaptive management in coastal lands ...
READ MORE
Sea-level Rise AR visualizer for PUHO
Fly over a future Pu'uhonua o Honaunua Park using this augmented reality app to see the effects of sea-level rise.
Visit this online resource for students and teachers to explore place-based climate science learning materials, tools, and data.
Pacific Islands Sea Level Rise Project Explorer
Explore this interactive tool presenting sea-level rise research projects and tools across the Pacific.