The Pacific Drought Knowledge Exchange:
A co-production approach
to deliver climate resources to user groups
with Dr. Abby Frazier, Graduate School of Geography, Clark University
April 5, 2022, 12:00-1:00 pm (Hawaiʻi time)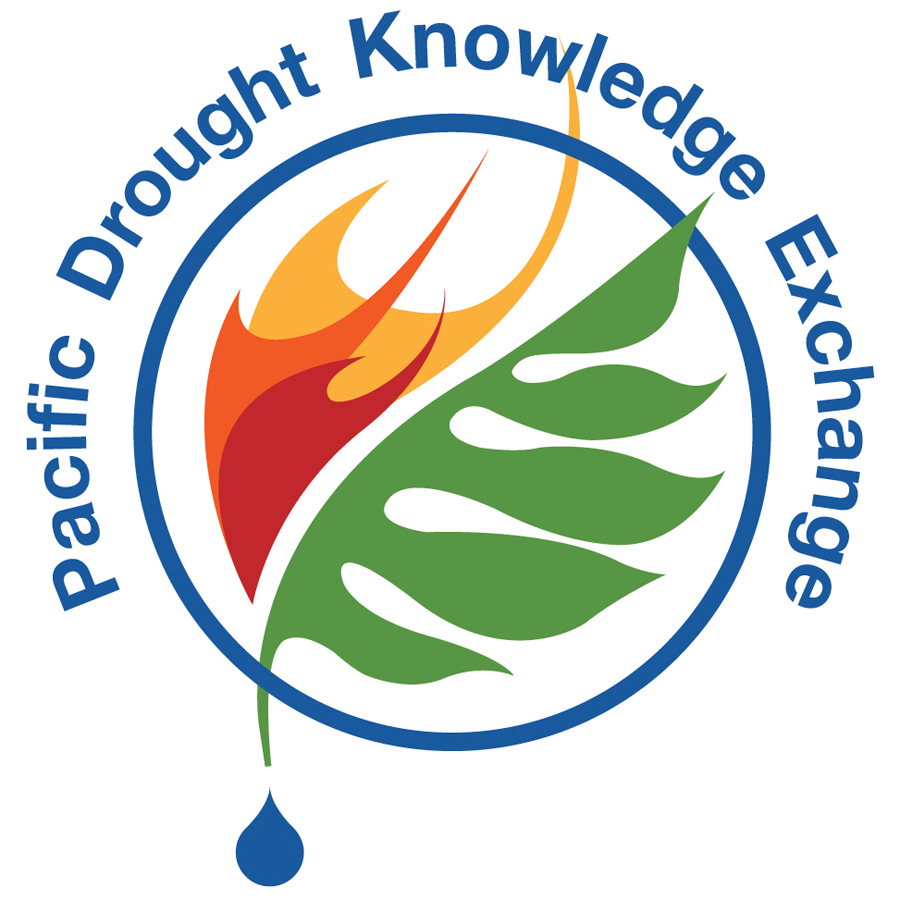 The Pacific Drought Knowledge Exchange (PDKE) seeks to facilitate drought knowledge exchange and enable collaborative relationships among drought stakeholders in Hawai'i, the U.S.-Affiliated Pacific Islands (USAPI), and the broader Pacific Islands. PDKE works to co-produce site-specific, customized drought data and products based on the needs of manager partners. Through active engagement between researchers and managers, PDKE strives to make drought and climate data products more accessible to managers for drought planning and management.
Join Dr. Abby Frazier as she discusses how the PDKE demonstrates a successful climate co-production model, with lessons learned that can inform other efforts seeking to collaboratively develop climate products that enhance stewardship capacity and result in timely and relevant drought-related tools and information needed to inform planning on different scales.
Join us for the next seminar of the "Slice of PI-CASC" seminar series hosted by the Pacific Islands Climate Adaptation Science Center! The series is designed for a wide audience to learn about climate adaptation research and science-to-management applications for Hawai'i, the US-Affiliated Pacific Islands, and beyond.