CLIMATE SCIENCE OF THE PACIFIC
The Pacific Islands Climate Adaptation Science Center (PI-CASC) is a collaborative partnership between the US Geological Survey and a university consortium hosted by the University of Hawaiʻi at Mānoa, with the University of Hawaiʻi at Hilo and the University of Guam, designed to support sustainability and climate adaptation in communities across the Pacific Islands.
Our goal is to provide natural resource managers and cultural stewards in federal, state, and local arenas access to the best science available on climate change and other stressors impacting the region's natural and cultural resources. Emphasizing cooperative efforts between researchers and managers, we aim to create actionable science and accessible products to use on real problems.

PI-CASC research generates actionable climate science within several key focus areas defined by regional stakeholder needs.
PI-CASC strives to turn research results into usable products, providing resource managers the tools to address climate impacts.
PI-CASC programs focus efforts on topics like co-production, student and regional capacity building, and stakeholder networking.
ADAPTING CLIMATE SCIENCE IN THE SPRING OF COVID
While many are working to figure out how to live in this strange shutdown world during the COVID pandemic, PI-CASC-funded climate scientists struggle to continue their important work. The impact to ongoing research is quite variable because of a wide range of active project parameters and responsibilities: single researcher lab work; multi-person, multi-location collaborations; overseas field work; local field equipment maintenance by helicopter; supercomputing, multi-core modeling processing; and lap-top number-crunching. Each situation is affected differently, but all seem to be impacted in at least some way.
The Pacific Islands region is among the first to experience climate shifts and witness their socio-ecological effects. To adapt, we aim to understand these climate change impacts and identify effective adaptation strategies using cutting-edge research, regular dialogue with stakeholders and community members, and sharing of new and available online resources.
Learn about some of the foremost climate challenges facing the Pacific region across land, sea, and sky.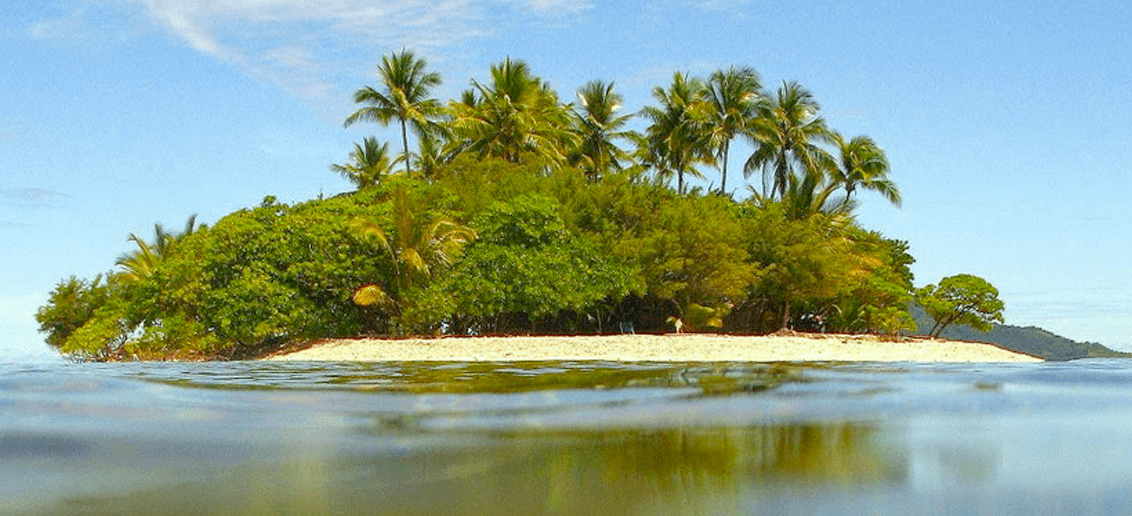 Explore the diversity of our research projects and learn more about our stakeholder-driven climate science.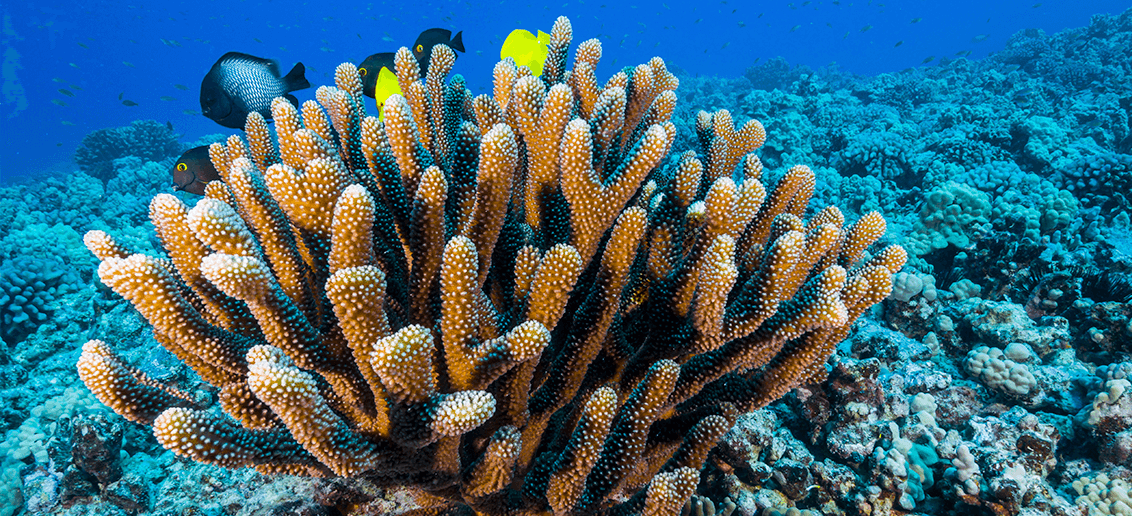 Discover new resources for your climate adaptation needs in this curated selection of online sites and tools.
Connect through in-person and virtual workshops, interactive forums, webinars, and more.
PI-CASC CARM fellow Farron Taijeron was recently recognized by Guam senators for his environmental and conservation work ...
READ MORE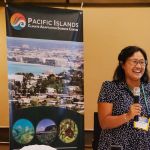 PI-CASC took part in the 14th annual UOG Conference on Island Sustainability, from April 11 to April 15 ...
READ MORE
Adapting Culture to Climate Change
Watch this award-winning Voice of the Sea episode highlighting three PI-CASC place-based projects.
Visit this online tool to track sea-level anomalies with seasonal predictions across the Pacific.
Coral Resilience Indicator Maps for CNMI
Download and explore maps evaluating facets of coral resilience across four CNMI islands.