Decoding
Natural
          Assemblages:
Applying eDNA in Indigenous Resource Management
towards a resilient Heʻeia
with Dr. Shimi Rii, Heʻeia NERR & HIMB, UH Mānoa
Dr. Kaleonani Hurley, Heʻeia NERR
and Brenda Asuncion, Kuaʻāina Ulu ʻAuamo
December 6, 2022, 12:00-1:00 pm (Hawaiʻi time)
Note: This will be a hybrid event with both zoom availability and guests attending in person at the Hawaiʻi Institute of Geophysics (HIG) building, room 210, on the UH Mānoa campus. Free lunch will be available for the first 25 participants.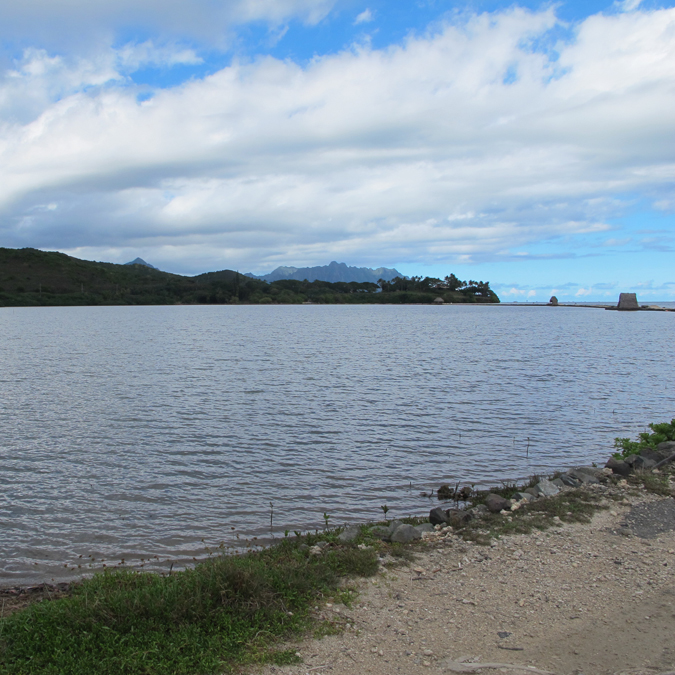 Join us to hear Dr. Shimi Rii and co-presenters discuss how their network of students, researchers, and Indigenous practitioners work together to co-design community-driven research projects in Heʻeia. They will highlight a few research projects, including efforts to 1) use eDNA technology to ask and answer questions to help them better prepare for future threats in the Heʻeia ahupuaʻa, and 2) co-develop tools to increase accessibility of eDNA for resource management organizations.
Join us for the next seminar of the "Slice of PI-CASC" seminar series hosted by the Pacific Islands Climate Adaptation Science Center! The series is designed for a wide audience to learn about climate adaptation research and science-to-management applications for Hawaiʻi, the US-Affiliated Pacific Islands, and beyond.